725 Ponce De Leon Ave - Atlanta, GA
Project Details
Project Size: 360,000 square feet
Architects: New City Properties
Engineers: Uzun+Case
General Contractors: Brasfield & Gorrie
Completion: 2018
Concrete Supplier: Thomas Concrete - Buckhead
Total CO₂ Saved: 1.5 million pounds
Project Overview
To make 725 Ponce De Leon Ave NE, Thomas Concrete poured 48,000 cubic yards of concrete made with the CarbonCure Technology, diverting 680 metric tonnes (1.5 million lbs) of CO₂ from the atmosphere.

That's equivalent to 800 acres of forest absorbing CO₂ for a year!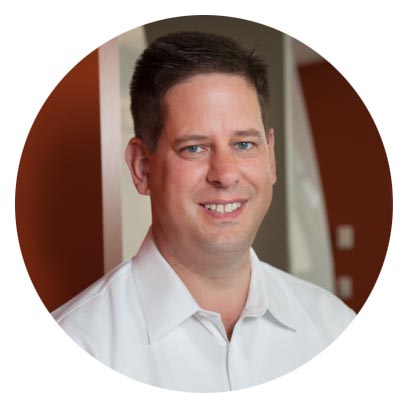 "Uzun+Case, with input from Thomas Concrete, specified the CarbonCure Technology to reduce the carbon footprint of 725 Ponce. We're proud to have saved 1.5 million lbs of CO₂ while maintaining our high quality standards for concrete."
- Rob Weilacher
Engineer of Record, Uzun+Case